Discs for Discgolf
To play, you ideally need a set of discs - Driver, Midrange, Putter (suitable for beginners - the set is suitable for one player), complete beginners only need one disc a basket-court which you can place in your garden, school grounds or use on any of the disc golf courses around the country.
The ideal variant is at least: one disk = one player. For beginners in this case, the Putter is sufficient.However, you can also have a set of drives - Driver (throw longer distance), Midrange (fielding), Putter (putting).
Bags for discs
Since a player can use multiple disks during a game, it is a good idea to have somewhere to put the rest of the disks he is not playing with. Disc bags can serve you well for this. These are also suitable for storing a large number of discs, for example for children at camp or school.
Marker
A player always plays his next roll from the point where his disc ended. If a player needs to play with a disc that is currently lying on the ground, he should mark the spot - with a marker - and then he can continue the game. The marker will be suitable for players who have been playing a bit and really watch themselves when throwing out the disc.
Page 1 of 1 - 8 items total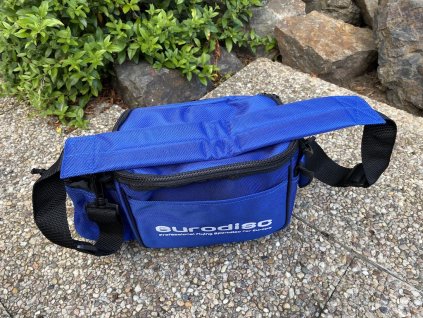 905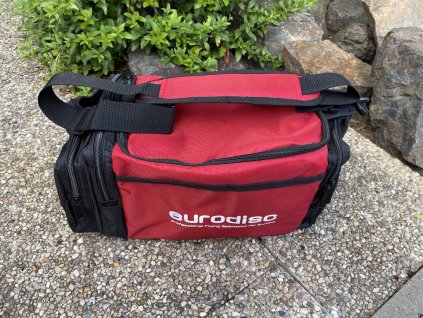 1243