Cornhole
Cornhole - we follow a lot of foreign sites and this is definitely one of the most popular games in the US.
The great thing about the game is that it can be played both outdoors (family parties, with children, camps) and indoors (suitable for the gym, classroom, hall...). The simple rules of Cornhole are a given.
Try this game to liven up your event - to the company, to leisure centres, with friends at a barbecue or garden party.
Players lay out the board (according to the official rules, two boards are laid out facing each other) and try to play the board by throwing a bag (filled with corn) - 1 point, the hole (Cornhole!) - 3 points. Players or teams play to 21 points.
Page 1 of 1 - 8 items total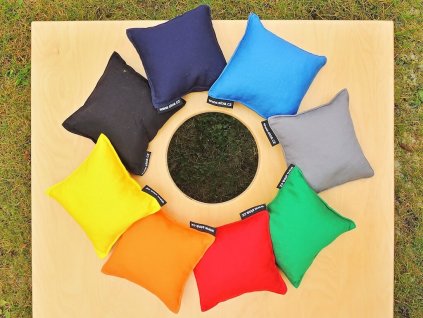 414/ERV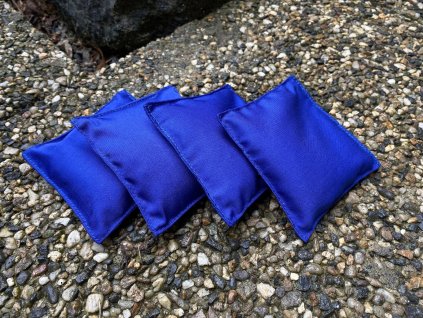 1276/ERV