We are a European company based near Prague, Czech Republic, Europe.
Our company manufacture, distribute and rent garden / outdoor games.
Every game we create has its own design and is in most cases made from wood or combination wood/steel.
Wooden game components are made from solid beech wood and comply with EN-71-1, 2,3 standards.
Metal structures are hot-dip zinc-coated in standard and can be color painted with powder paint according to RAL scale.
You will find our headquarter region Prague-east, Zlonin, Czech Republic.
We hope, you like, what we do...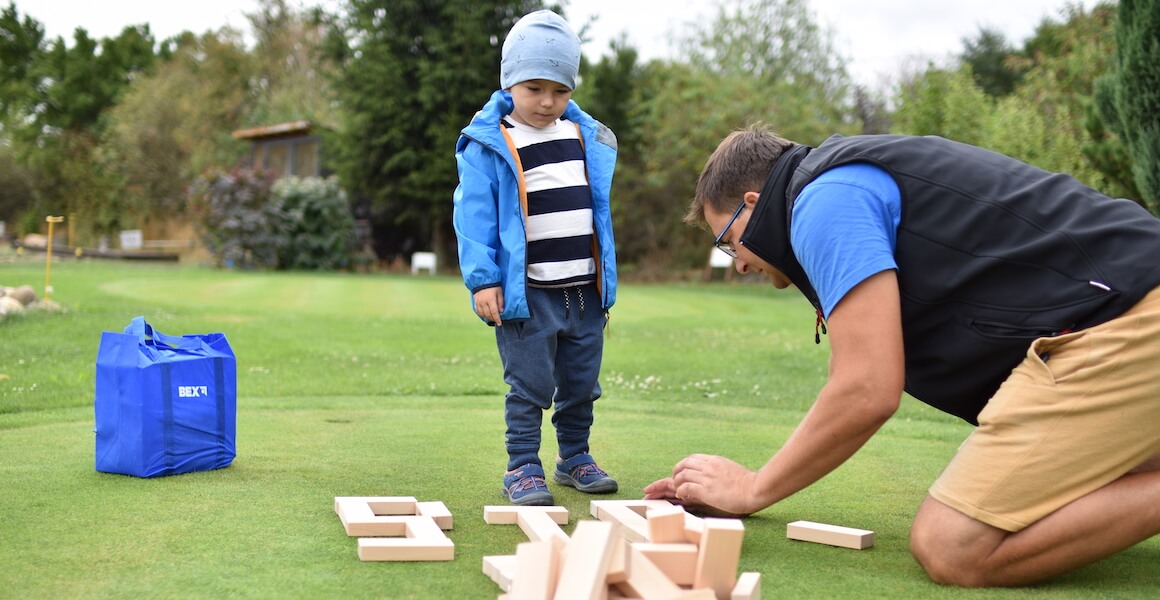 Garden Games
The games are suitable as leisure amenities in the:
| | | |
| --- | --- | --- |
| GARDENS | KINDERGARTENS / SCHOOLS | HOTELS / QUEST HOUSES |
| ... | ... | ... |
| HOMES FOR THE ELDERLY | TOWN / VILLAGES | URBAN PARKS |

STOA-Zahradni minigolf s.r.o.
We are a Czech family-owned business (Europe) and we focus on manufacturing, selling and renting garden/outdoor games and activites.
We have been making your favorite games for more than ten years. And in those ten years we succesfully handled hundreds of orders of our games.
We try to add more new games in our selection every year (such as the collection of games Dra-kula or Hookbruc in 2013) or new variations of our old games - different game boards, sizes, shapes and so on.
We know what we're doing so we can give you the right advice or discuss your needs and requests. We are also the manufacturer of our games, so we can easily alter the games for you and provide them with a different colour or variation.
We know which games are in right now, and which games are going to be the next big thing...
We participate in exhibitions (traditionaly For-Garden, Prague and newly GaLaBau, Norimberk), and you could have read about us in various magazines, especially those focus on gardening, home-decor, living and design. The Hookbruc game appeared on Czech TV show "Sama Doma" (check it out here). We have our own development center that is dedicated to developing new original games.
Certificate for our wooden game parts confirms the quality and harmlesness of our products. Wooden game parts meet the latest EN 71-1,2,3 norms. Only a handful of outdoor games available on the market have proper certification that protects your health.
Construction and design of the games made for public institutions meet the norms of EN 1176 "Children's playground equipment and surface standarts". We keep working on bringing you original products with the proper certification.
We are happy to make you happy. We hope you'll have a plenty of good time with our games.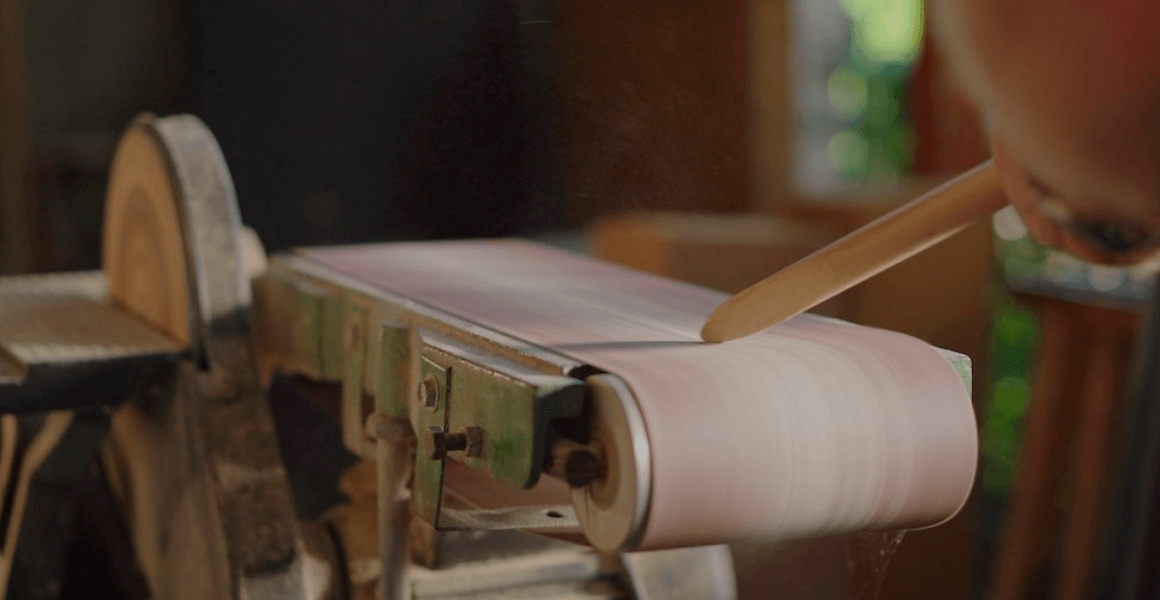 Why choose us?
European product

from a european manufacturer, completely made in Europe.

Original and non-traditional products, made only in high-quality wooden design.
Complete selection of garden and outdoor activities in one place.
We are totally transparent - our price list is always available online or for downloading.
Wooden game parts are made from high-quality hard beech wood.
Wooden game parts meet the norms of EN 71-1,2,3.
Constructions and designs of our games for public institutions meet the norms of EN 1176.
We have many years of experience with game manufacturing - we have been making them for you for more than ten years.
We are here for you every day from 08:00 - 22:00. E-mail us: nonstop.
And the most important thing - WE ENJOY MAKING YOU HAPPY.
Why choose wooden games?
Wooden-made games are safe.

Most games are not made of small pieces, which makes them much safer for little children.

Wooden games are far more resistant. Wooden games are, unlike other materials, resistant to hits and other damage taken while playing the game. Because of that, they last much longer than any other games - they are games for generations to come.
Wooden games are organic. Wood is a natural product and therefore biodegradable. Games, in combination with organic coating, are absolutely harmless to children's health. This is confirmed by the certificate on all wooden gaming elements EN 71-1,2,3 delivered to us by TZUS Praha, o.z., Testing Institute of Light Industry Ceske Budejovice.
Wooden games are beautiful. Games are handmade, with so much attention for detail that they become pieces of art as well that alway attract the attention of your visitors (Giant Chess, Giant Domino).
We know that all that makes them a bit more expensive. Wooden-made games are, compared to other games made from plastic, luxury products. Even though, don't let cheap colouful plastic replace the simple and natural beauty of wooden games and toys!
We wish you and your children a great time playing our games.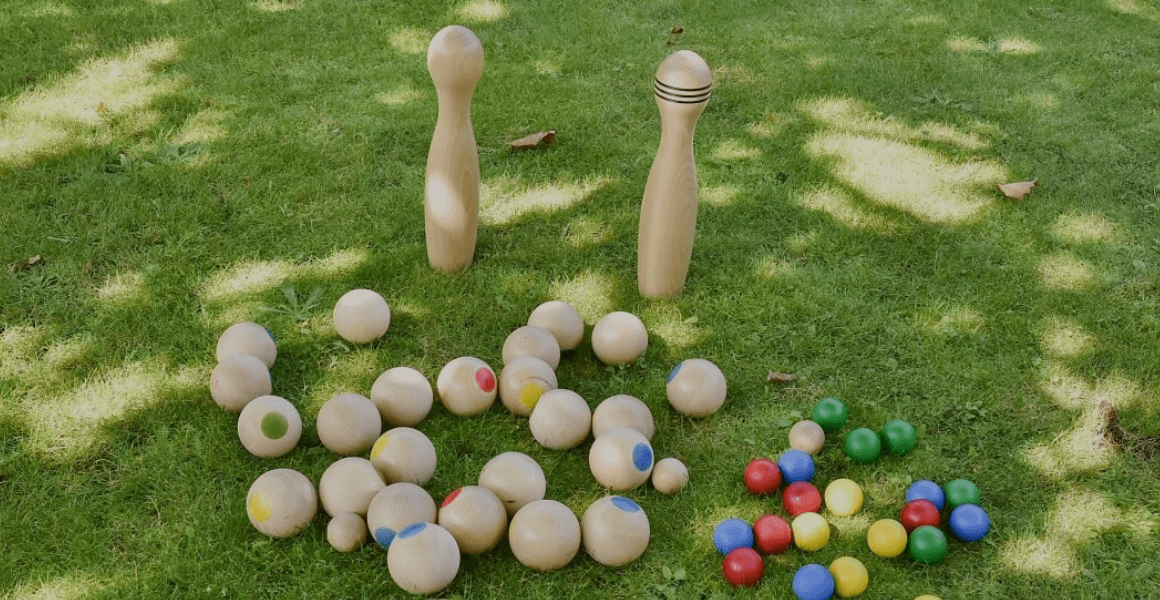 Quality, quality, quality...
Many of our customers have already witnessed that we focus on quality. Quality of our products, quality of materials they are made from, quality services and quality customer care - before, during and after the purchase.
We do not care about all those cheap, low-quality outdoor games that you can find on hundreds of websites. We care about products that we make with our own hands or that we import from the partners that we trust and that we sell for a reason. We do not want to offer what others offer as well and we do not want to download feeds from big importers - we want to better than that and offer you a different kind of outdoor games.
If we are not happy with the quality of the game, we'd rather not even offer it. We want to step out of the line and only offer products that will meet all of your requirements. Whether they are games that we make ourselves with our brand - STOA-Zahradni minigolf s.r.o., or the games that we take from our partners - BEX Sport AB, BS Toys, UberGames,...
Read more...