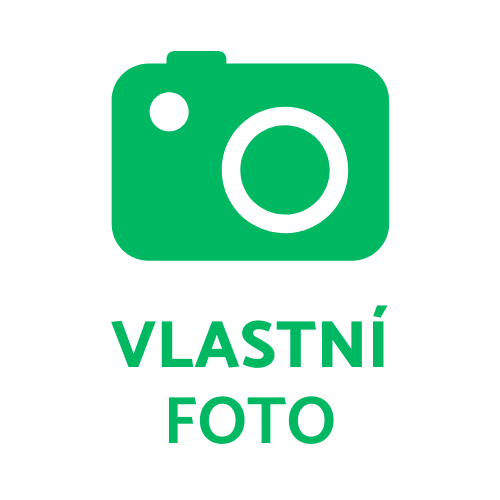 To all the products we offer on on our website we take our own photos for you. We know that when selling online, it's very important for you to look at games from more than just one angle.
We try to photograph the games outdoors so that you can see how the games look especially outside. Our studio is the space in front of our office, the garden, but also the golf course for children and beginners in Zlonín.
We take photos for you on a Canon PowerShot S95 in full resolution (3648×2736). We then store them in the e-shop and on the website in resolution 1365x1024, we believe that the quality for a detailed view of the products is sufficient in such a resolution. However, if you need photos, for example for commercial purposes (for magazines, newspapers, articles,...), it is not a problem for us to send you the photos (with the permission of the author).
Most of our photos contain our own watermark because we want to show you that these are our photos and we do not take photos from other sites, but we do our best to make sure you know and see exactly what you are buying before you buy . If you feel that some angle of the game photo is missing or some detail is missing, please write to us.
Game reviews on our blog can also help you make a purchase decision: https://blog.zahradnizabava.cz.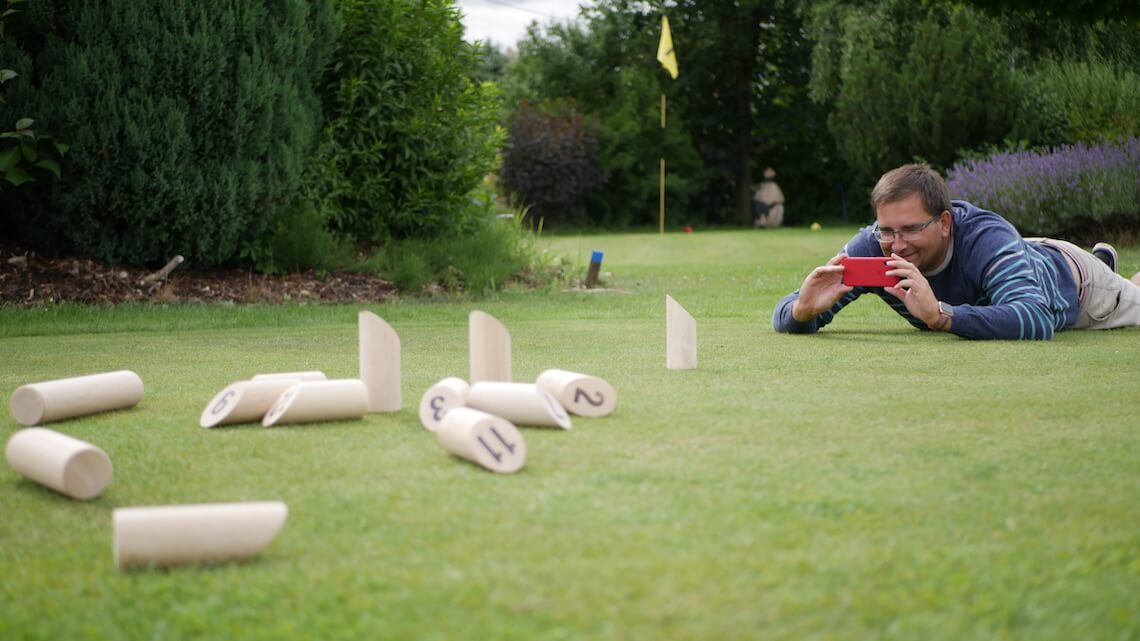 Outdoor Games on Instagram
If you like product photography a little differently, we recommend you visit our profile on the photo-sharing social network, Instagram: https://instagram.com/venkovnihry/.