Engelhart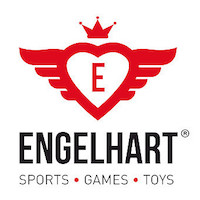 Engelhart (Netherlands) has been an importer and distributor of games, toys and sporting goods for 40 years.
During that time, Engelhart built an extensive network of distributors at home and abroad. Different lines (Sports, Games, Toys, Darts,...) of toys and games will keep both young and old entertained.
Engelhart offers everything from table tennis equipment to board games to Dutch billiards and wooden toys for the little ones.
Page 1 of 1 - 2 items total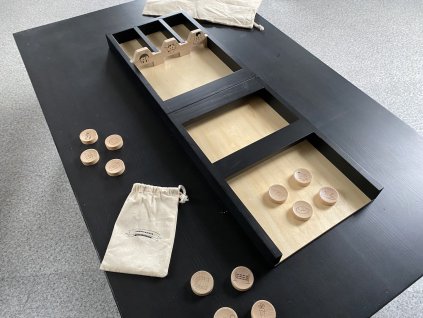 1344/ZEL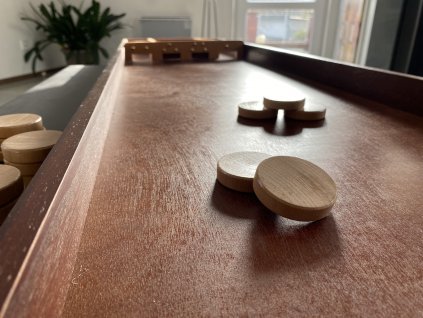 1314
Page 1 of 1 - 2 items total