Product detailed description
Crokinole is a game for two to four players.
The object of the game is to be the first to reach a predetermined number of points.
Players try to place the wooden stones as close to the centre as possible and ideally blast the opponent's stones away.
After each round is played, the score is evaluated and whoever reaches the selected result first wins. Crokinole is native to Canada and is mainly distributed in North America. The game has simple rules and is very entertaining. Crokinole requires a combination of precision aiming, tactics and strategy and is an excellent way to spend time with friends and family.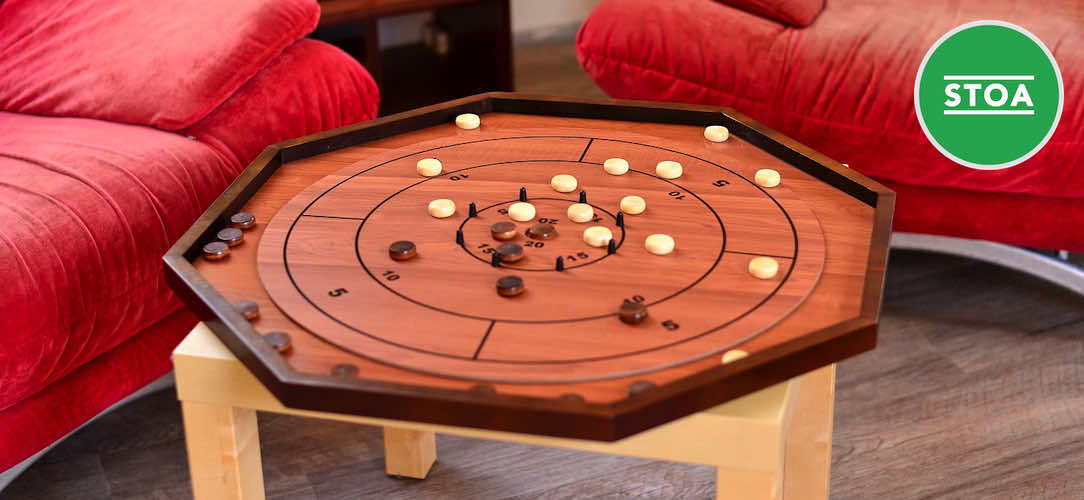 The Crockinole set includes:
1x Crockinole board with the following specifications:

Size of the plate: 69 cm x 69 cm.
2,5 cm high edges.
Playing surface made of plywood, thickness: 3 mm.
Pine wood - brown stained, MDF board.

30x wooden stones (15x light, 15x dark - stained). Diameter 2,7 cm. Wood: exotic - schima.
The game board is made of wood with the possibility of engraving on it. Do not hesitate to contact us.
The wooden board is placed on a flat surface, preferably a table.
The game comes in a cardboard box.
Game parameters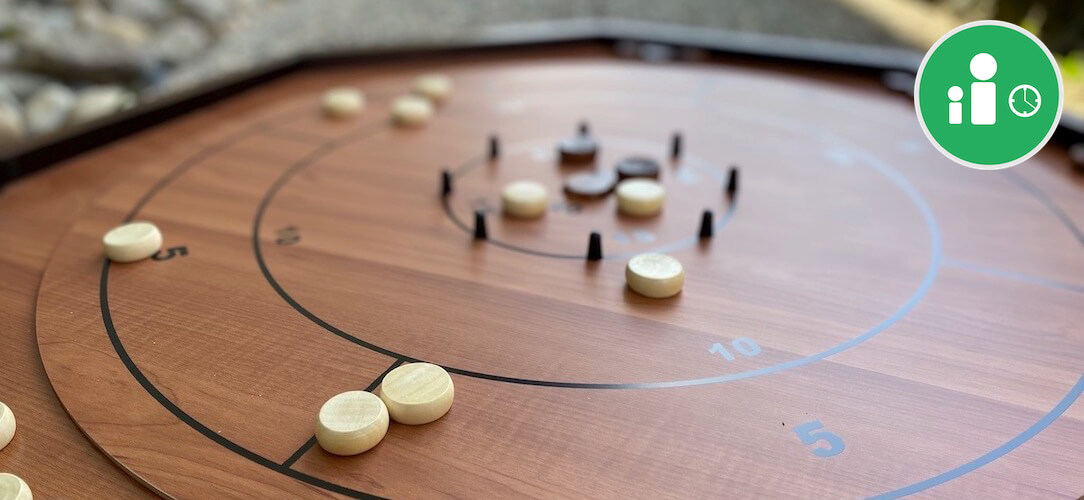 | | |
| --- | --- |
| Number of players: 2 (or 4) | Communication: |
| Playing time: 20 minutes | Strategies: |
| Age of players: from 6 years old | Coincidence: |
Game Review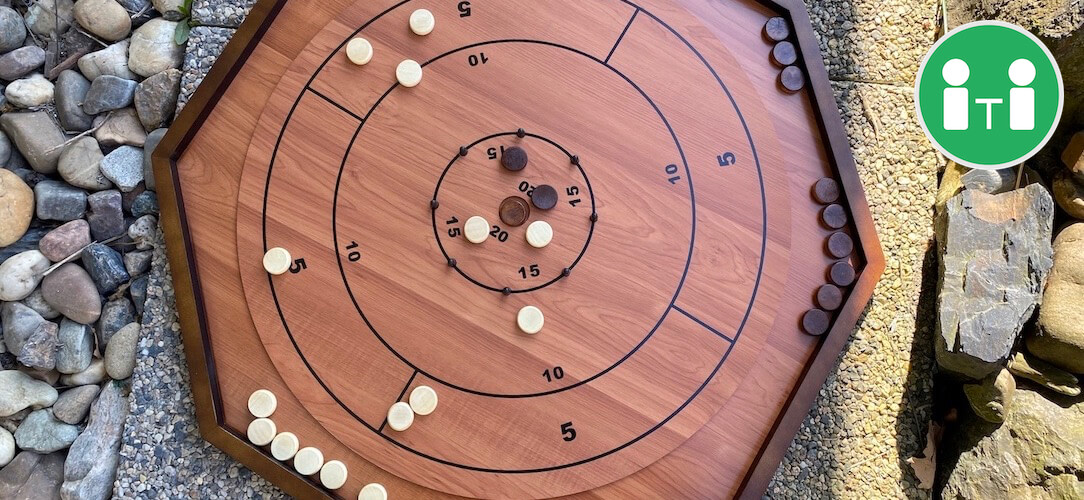 | | |
| --- | --- |
| Ondrej rates + / - | |
| + wooden design | - the beginnings of precision frying are not easy |
| + unconventional game with simple rules | - no cover for plate storage |
Simplified design of the game (because it does not include, for example, a wooden table). We wrote about the game complete review, be sure to read it at our blog.
Expert opinion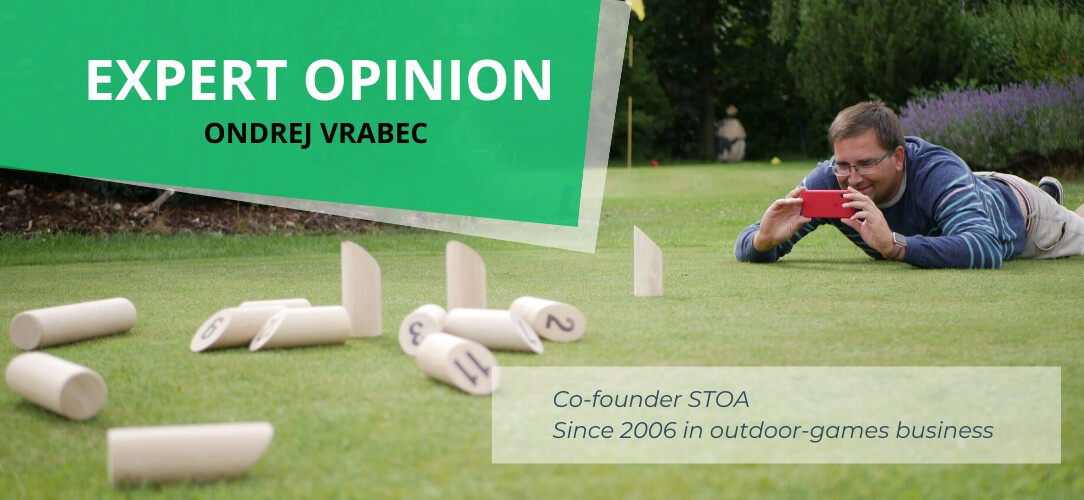 PREPARING
If you're interested in learning more about the game, be sure to read our review on our blog.
Be the first who will post an article to this item!

Philos GmbH & Co. KG was founded in 1996 as a game wholesaler. Since then, the small family business has continued to grow.
Today, Philos is known as a supplier of high quality games, which is exactly what we ourselves are looking for.
Games from Philos are mainly made of wood. In the company's assortment, you will find mainly classic games such as chess, backgammon, dominoes, as well as Hus, Kahala and many other games.
The strong demand for classic games shows that despite all the digitization and the online environment, classic board games are still popular. Regardless of age, playing together with friends or family is still important and just as fun.