Shuffleboard / Curling
Shuffleboard and Curling - two games in one. Board game in a simple design.
An interesting combination of two games - Shuffleboard and Curling. One game board with a length of 180 cm can be used for both. The game is perfect for a table or floor. Simple game design for players of all ages. Everyone can "throw" stones or rather shifting. Ideal for correctly estimating distance and emotion.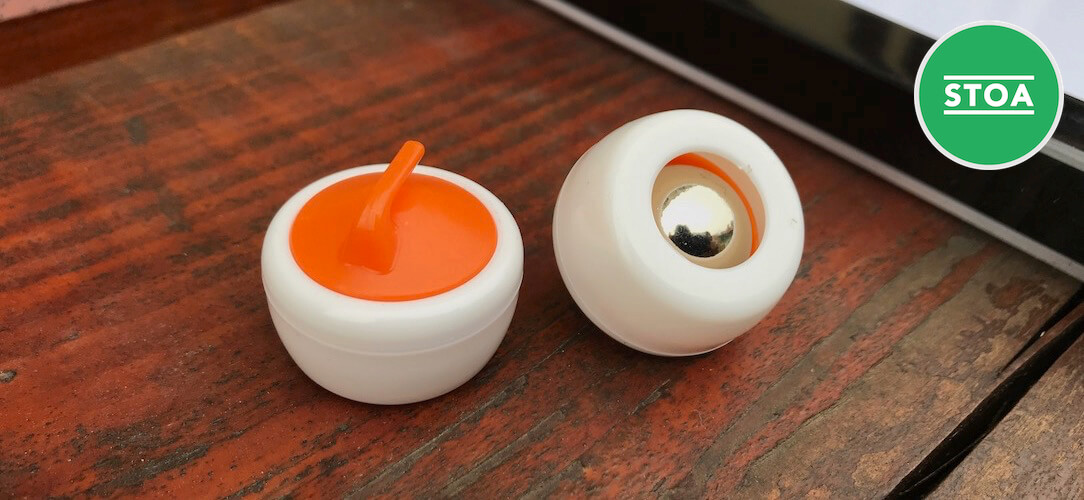 Set contains:


Game board - composed of three parts, which are connected to each other by a magnet on the bottom. Folded board length: 180 cm. Width: 40 cm.
16 checkers (8 of each color) - 4 players use on Shuffleboard, 8 players use on Curling.
Game rules - EN and DE and more.

The game board is made of plastic, so it is also quite strong. A flat surface under the board is a must - an ideal table, floor, terrace, and carpet - but not with very high pile.
The game pieces have a ball at the bottom, so they run perfectly on the game board.
Game in detail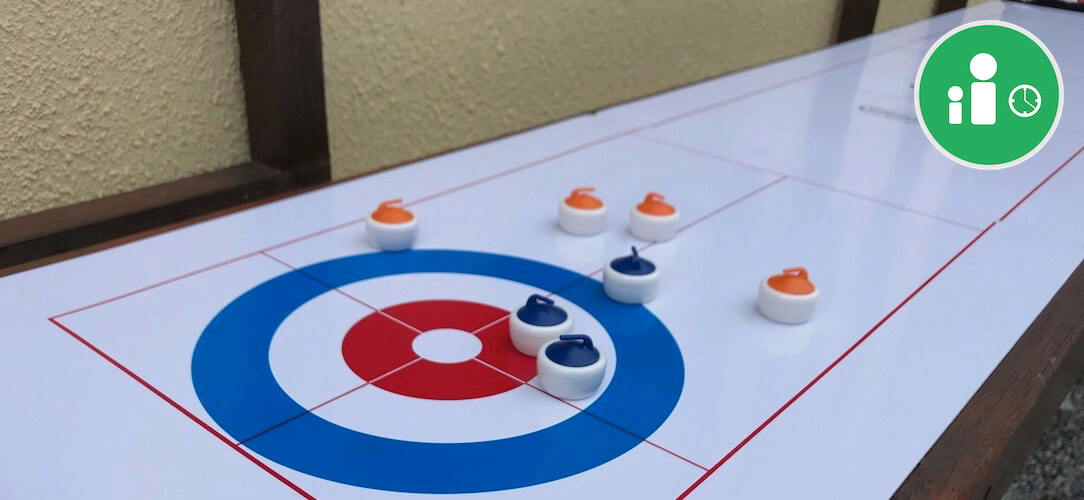 T
Tamás
Jó minőségű játék, igényesebb kivitelezésű, mint a hasonló, olcsóbb játékok, és a mérete is nagyobb a 180 cm-es pályahosszával.

BEX Sport AB - Swedish manufacturer of garden games. Producer of traditional wooden games (Kubb, Croquet, Mikado, Rings, Domino, etc.).
We offer all the games but only in Original or PRO versions – we put emphasis on high quality wood finish.