Guarantee and Return Policy
Your compaint will be treated with the utmost care and responsibility. We will inform you about the result of your complaint within a maximum of 30 work days. If you have any questions regarding the complaints process, do not hesitate to get in touch.
What to do in case of filing a complaint?
Please, inform us beforehand about your complaint via an email.
File the Complaint Form here (or look it up on the Terms and Conditions page).
Describe the defects of the product as fully as possible. You can attach a photo or another type of a documentation. Print and sign the Complaint Form.
Add the printed Complaint Form in the package with the claimed goods. Claimed goods have to be packed in a way to avoid any further damage.
Along with the Complaint Form enclose a copy of the invoice. Make sure that the goods you send is complete, do not send only the damaged part.
Finally, send the whole package to our adress: STOA-Zahradní minigolf s.r.o., Srbkova 3/1, Zlonin, 250 64, Czech Republic.
Settlement of your complaint
As the manufacturer or the importer of the product, we will carefully assess your claim.
In case your complaint has a legitimate claim - we will send you a repaired product, a completely new product or we will give you a full refund. As our customer, you are also entitled to a reimbursement of costs associated with the complaint (such as postage costs) at a reasonable level.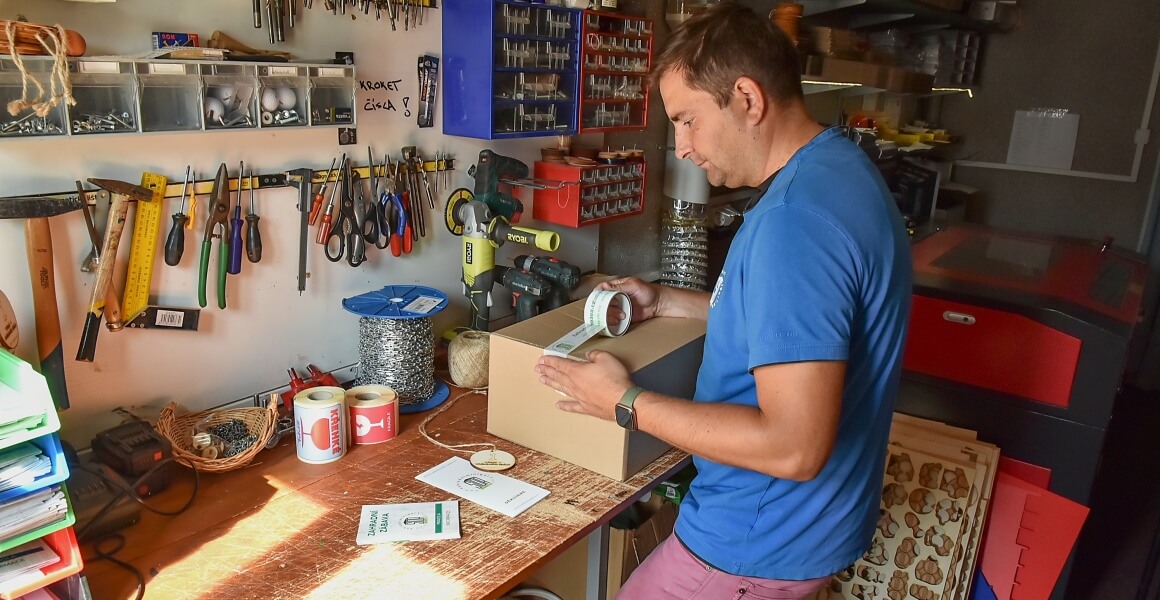 Warranty period
The warrenty period of all our offered products is 24 months (in case the goods are purchased on a company, the warranty follows the Commercial Code and its period is 6 months).
The warranty covers manufacturing defects or any other defects that were not caused by improper or careless handling of the product, in contrary to its purpose or instruction manual or mechanical damage.
Damage caused by improper usage, incorrect handling or purposeful damage cannot be taken as a claim to a complaint. The warranty also does not cover common wear and tear of the games components.
Confirmation of warranty and a tax receipt
We enclose the tax receipt/invoice with the shipment along with the goods. To file a claim for compant to our company you need only your tax receipt/invoice.
The Complaint form
You can download the Complaint Form as a PDF file here.