Product detailed description
RampShot - a sports game for 2 teams of two. It develops motor skills, perception, teamwork and, above all, a lot of fun.
Three players out of four are always part of one round. A player throws a ball on a ramp, it can bounce in different ways thanks to the ramp, and the other player tries to catch it. There is also a "thief" in the game who tries to catch the bounced ball as well. You get everyone moving with this game :).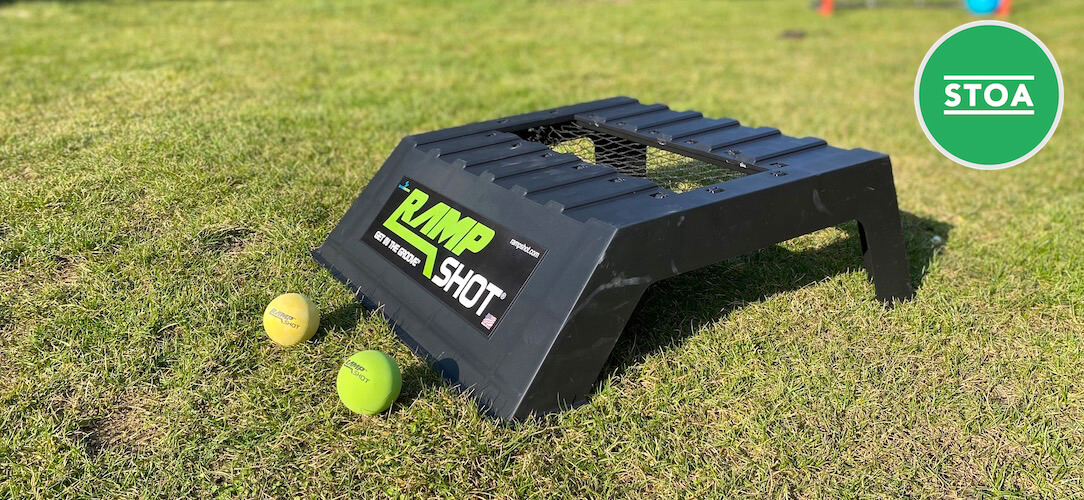 The game offers three different game options in which you develop all your skills - you can find everything in the rules. The game is recommended for children aged 10 and over.
Play on the beach, by the water, in the garden or in the park with friends.< /span>
RampShot set includes:
2x game board - ramp (plastic).

57 x 56 x 18 cm, weight of 1 ramp 1.5 kg.

The ramp is solid, portable and resistant to any weather.

4x ball (with high bounce), diameter 5.5 cm.
Complete Rules.
Game Parameters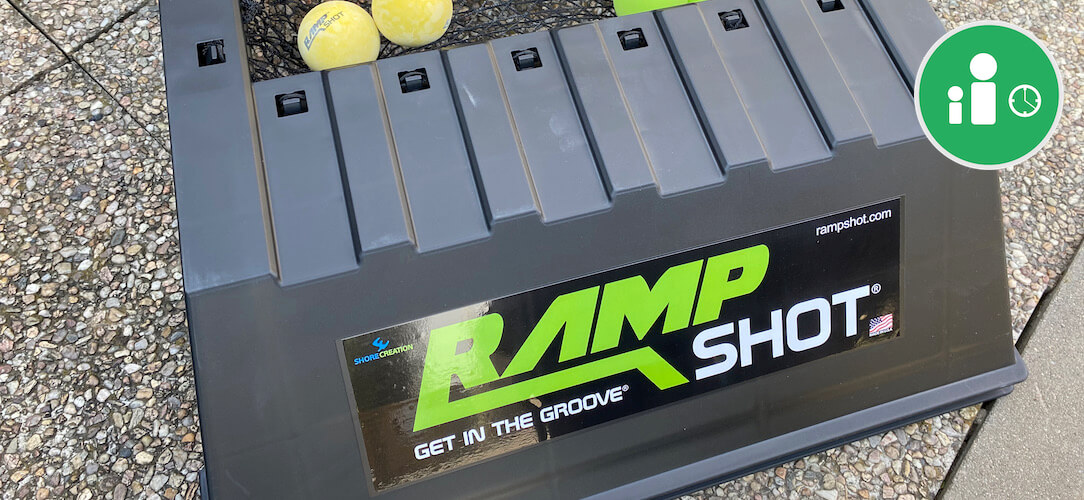 | | |
| --- | --- |
| Number of players: 4 (2 teams) | Communication: |
| Playtime: 30 minutes | Strategy: |
| Age of players: from 10 years old | Random: |
| Difficulty of preparation: easy | |
Game Review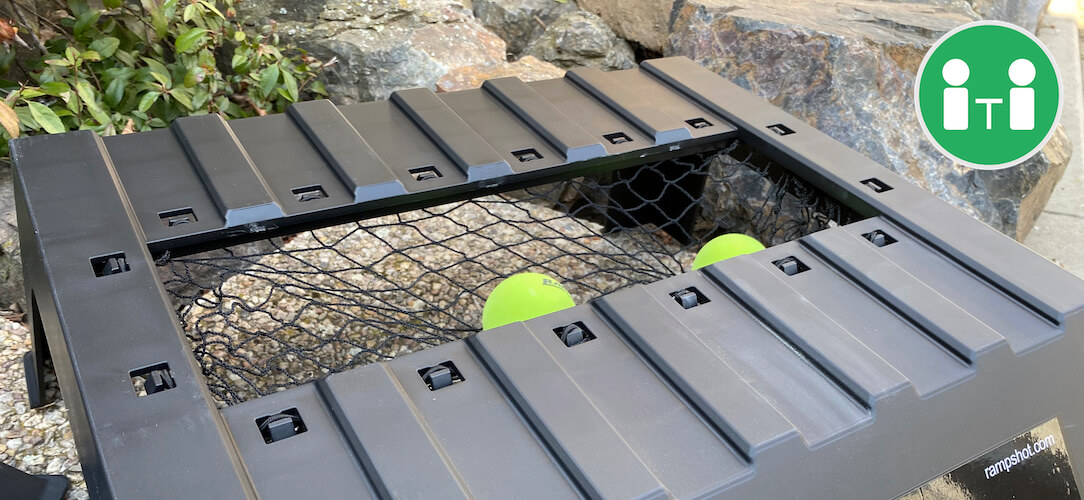 Ondřej evaluates + / -
+ sports dynamic game
- 4 players

+

indoor and outdoor

- suitable for players from 10 years old
RampShot set for 4 players - 2 against 2. Excellent physical activity for schools, in the garden, with friends, on the beach... We wrote about the game full review, be sure to read it at our blog.
Expert opinion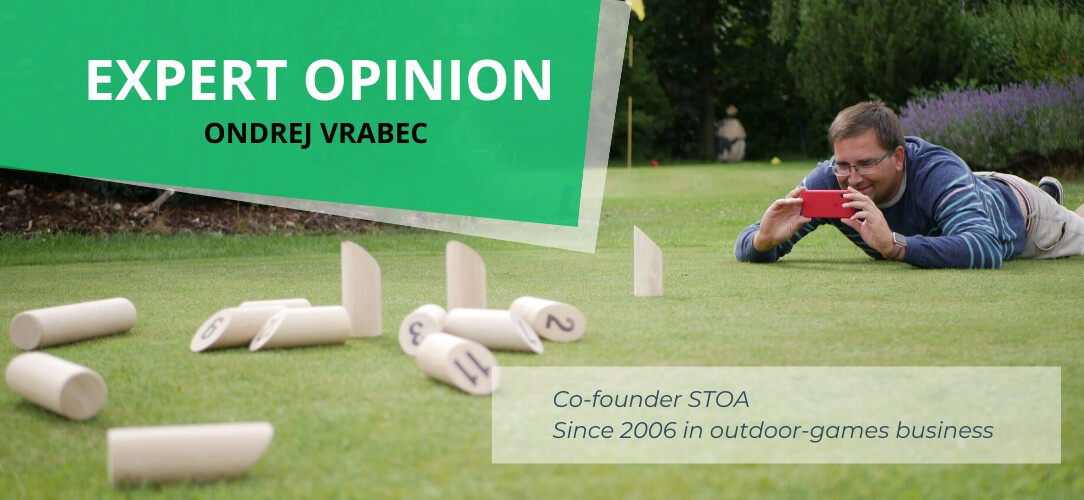 So I was really looking forward to this game. I found her in about 2018 on Instagram and I was immediately attracted to her. A great movement game for two teams. The game has the greatest charge thanks to the ramp, from which the ball can bounce in different ways. Perception and speed will win here.
The best playing area will be a sandy beach because be prepared to fall... and sometimes maybe a lot. Everyone just wants to catch the ball :). In the USA, where the game came to us, it is also played in schools, parks and other popular places.
If you are interested in more about the game, be sure to read the review on our blog.
Additional parameters
Category

:

Sports games
Number of Players

:

4 players
Type

:

Motion
Be the first who will post an article to this item!

MEGAFORM brings innovative and educational products for clubs, schools, institutions. The company was founded in 1992 in Belgium.
The product portfolio offers educational games, traditional sports goods - football or athletics. Also new sports - Kin-Ball, Tchoukball or Pickleball or non-traditional games.
Megaform is the owner of the Spordas® brand, but also the official European distributor of a number of other well-known brands, such as Park&Sun Sports®, DOM Sports®, Tangles ®, Skillastics®.