Product detailed description
It is played on a field with a net, which divides the field into 4 parts. It starts with a pass from square 4 to square 2. Then the players can play wherever they want. However, the point is awarded only to the serving player (unless the ball spoils). To whom the ball falls, it moves to square 1 and the others move clockwise. It is played up to 11 points and the player must win by 2 points.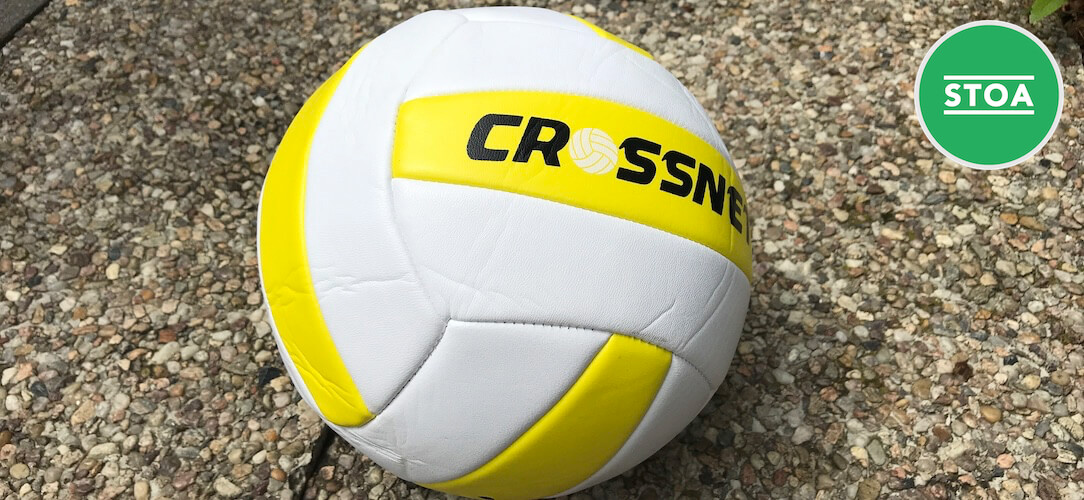 Crossnet game set contains:

Special net - adjustable for children or adults.
A bag in which you can conveniently store everything and you can carry the entire Crossnet in it.
Pump and of course volleyball.
Before the game, it is necessary to build a network, its assembly is a matter of a moment.
Rules

Points are only awarded to the serving player from square 4, unless, of course, he loses the exchange.
The player who gets 11 points first wins the set. It is usually played on two winning sets.
The serving player stands behind square number 4 and serves crosswise into square number 2. The receiving player can now play in any square.
Balling is allowed. It is forbidden to smash or block from the opponent's service.
The height of the crossnet net is usually 210cm - for a smaller player it can be reduced.
The game can be played by more than 4 players. Four players play, the others wait at square no. 1 and after the exchange they replace the player who lost the exchange.
It is not allowed to play the ball on the opponent's side during a stroke (especially during a block).
The ball can be played by any part of the body, but only one touch is allowed. Sometimes players can agree on 2 or even three touches.
Game in detail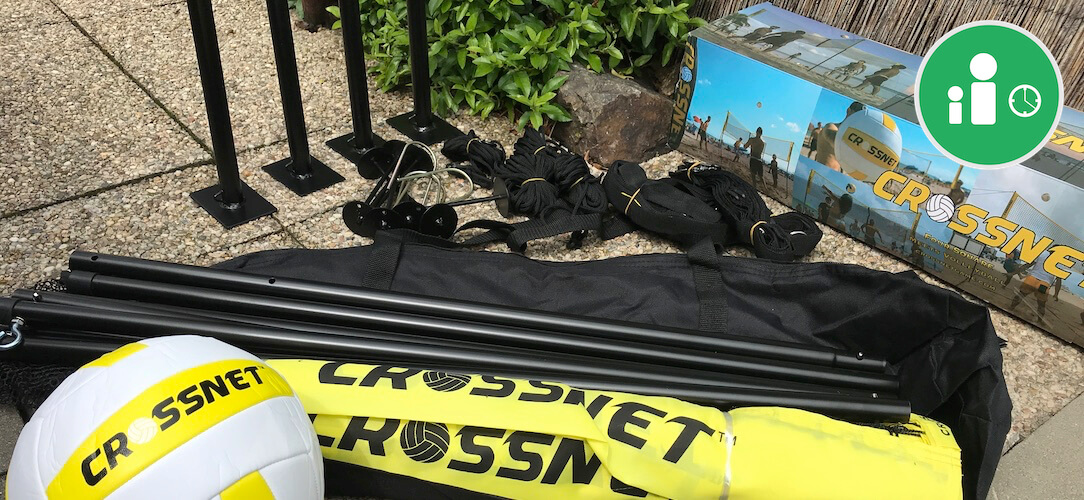 Crossnet
Be the first who will post an article to this item!