Product detailed description
Tchoukball - a ball game that mixes handball and volleyball. Teams are divided into forwards and defenders.
Tchoukball is a very fast sport and requires movement skills (with the body but especially working with the ball) and teamwork. The game will be especially suitable for larger teams (ideal number of up to 9 vs 9 players) - physical training, camps, sports camps. Completely contactless game.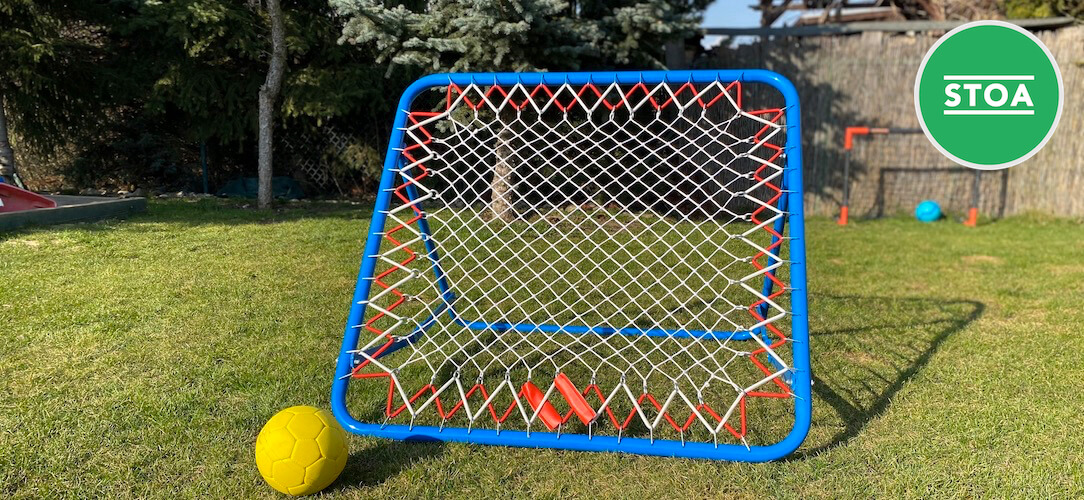 The basis is a metal frame with a net, thus the game is transferred from the attack phase to the defense phase. The attacking team tries to shoot the ball at the structure so that the rebounded ball lands on a defined part of the playing area. No one from the opposing team must be able to catch this ball. Tchoukball is a non-contact sport, although it may not seem that way at first.
Tchoukball set includes:
1x game frame with reflection surface.

Dimensions: 100 x 100 cm. Weight 14 kg.

2x ball (known from handball). Diameter 17 cm.
Game Parameters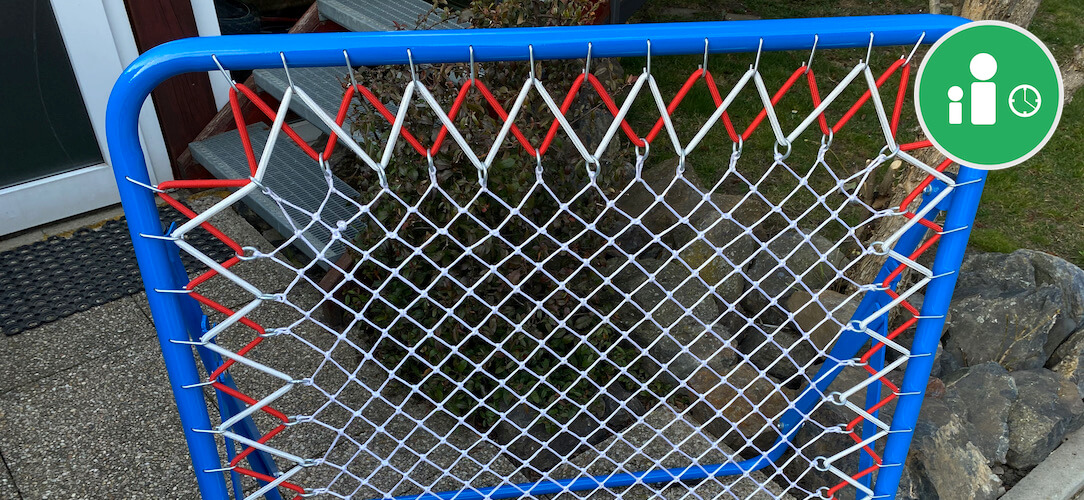 | | |
| --- | --- |
| Number of players: up to 18 (2 teams) | Communication: |
| Playing time: 3x 15 minutes (women 3x 12 minutes) | Strategy: |
| Age of players: 8 and up | Random: |
| Difficulty of preparation: easy | |
Game Review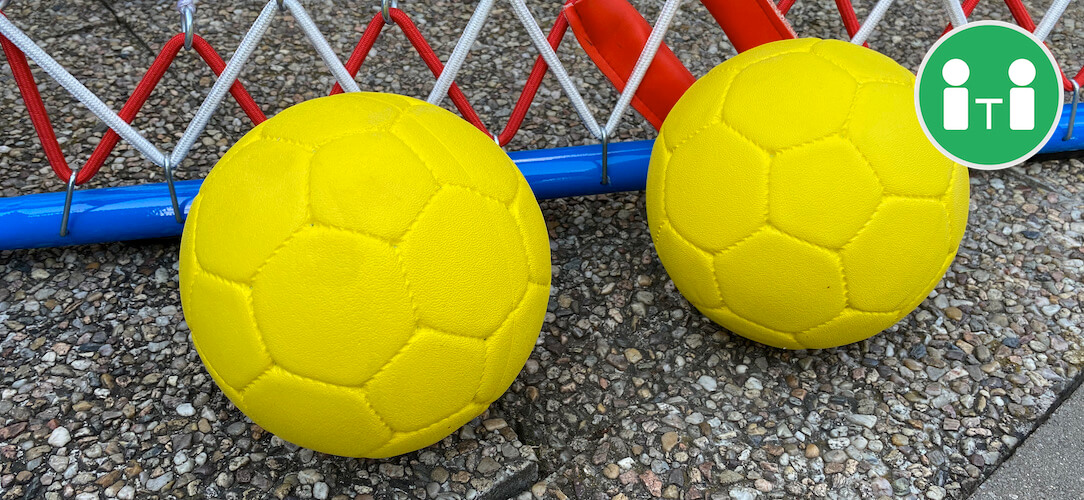 Ondrej evaluates + / -
+ sports dynamic game
- enough playing area

+

many player involvement
The set for the Tchoukball game includes a frame and 2 balls (for handball). Sports activity for a larger group of players... We wrote a complete review about the game strong>, be sure to read it on our blog.
Expert opinion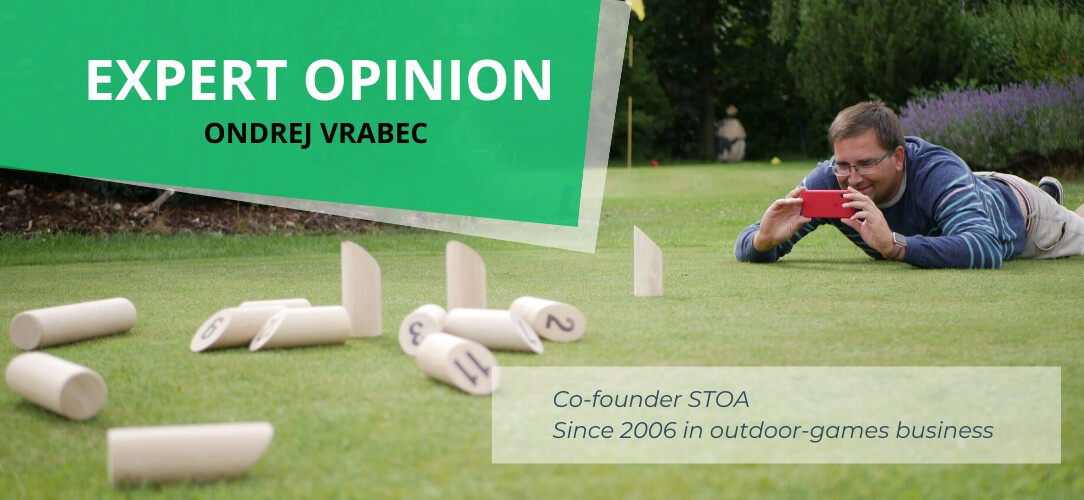 One of our customers brought me to this game. He asked me if we would be able to get it (especially the frame with the reflective surface) while he started to explain it to me. He was so excited about the game that he passed it on to me, and I immediately started searching. The game will be great for a larger group - you can easily entertain 20 players with this game.
Although it doesn't look like it, Tchoukball was created as a non-contact sport - so you don't have to worry about getting injured while catching the ball.
If you are interested in more about the game, be sure to read the review on our blog.
Be the first who will post an article to this item!

MEGAFORM brings innovative and educational products for clubs, schools, institutions. The company was founded in 1992 in Belgium.
The product portfolio offers educational games, traditional sports goods - football or athletics. Also new sports - Kin-Ball, Tchoukball or Pickleball or non-traditional games.
Megaform is the owner of the Spordas® brand, but also the official European distributor of a number of other well-known brands, such as Park&Sun Sports®, DOM Sports®, Tangles ®, Skillastics®.