Product detailed description
Football and tennis are among the most popular sports in the world. Imagine a combination of these two sports and then you get Kickit. The world's first highly portable and easy to set up soccer tennis game for all ages and skill levels. This great game is made by soccer players for all soccer enthusiasts and can be played by anyone from beginners to professionals. KICK IT!
WE ARE PREPARING THE PHOTO
Kickit kit includes:
1x net - unfolded net dimensions 200 x 60 cm. Easy to set up and easy to carry.
1x soccer ball with "tennis" texture - reduces speed. Size 5.
Pumpkin.
A bag where you store everything.
Suitable for various surfaces, also great as an exercise aid for soccer players.
Kickit Game Rules:
Teams can be 1v1 or 2v2.
In order to serve, the ball must bounce 1x on the receiving side before the game starts.
To return the ball, use up to 3 touches to get it back. Hands are not allowed.
"You can use your chest, feet and head."
Get 21 points and win! Play for 2 winning sets.
Game Parameters
WE ARE PREPARING THE PHOTO
| | |
| --- | --- |
| Number of players: 4-6 | Communication: |
| Playtime: 30 minutes | Strategy: |
| Age of players: 6 and up | Random: |
| Difficulty of preparation: longer network position | |
Game Review
WE ARE PREPARING THE PHOTO
Ondrej evaluates + / -
+ dynamic game for four players
- 4 players required

+

on the grass, in the park, on the playground
Crossnet started attacking American beaches in 2018 (variant Volleyball). I remember the first time I came across them on their Instagram. It was the very beginning... Now with a new design not only for football players. We wrote a complete review about the game , be sure to read it on our blog.
Expert opinion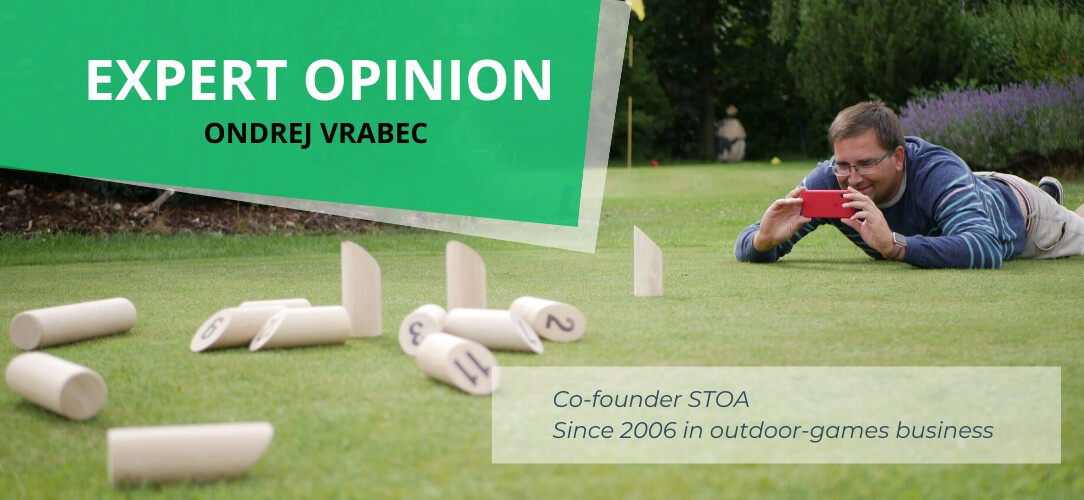 WE ARE PREPARING
If you are interested in more about the game, be sure to read the review on our blog or watch a video review of the game at Youtube channel.
Be the first who will post an article to this item!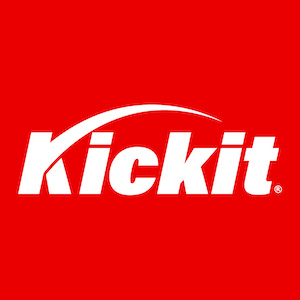 Kickit is a sports company based in Chicago, USA that has put a football-inspired twist on the ancient game and brought it into the modern world. Designed (not only) for professional soccer players for maximum training.
The execution also serves young footballers, as it has been shown that thanks to it they can improve their coordination.