Product detailed description
Crossminton is a great combination of famous games: squash, tennis and badminton. This set is suitable for beginners (and children) and intermediate players. For the game you need rackets, baskets (so-called speeders) and a court. Kurt consists of two squares measuring 5.5 x 5.5 m. They are 12.8 meters apart (beginners can easily get closer).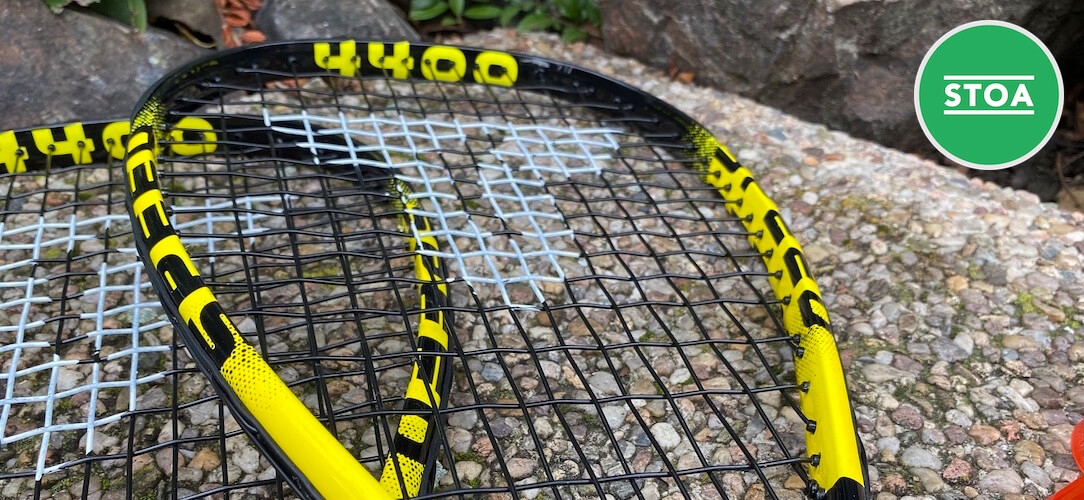 You may also know the sport as Speedminton (today it is a registered trademark of the equipment supplier), but the general meeting of the international organization ISBO in August 2015 approved the renaming to Crossminton.
You can play the game in the garden, on the beach, on the playground or in the gym. You don't need a network to play.
Crossminton set 4400 contains:
2x quality rocket with a graphite core and a lightweight aluminum head.

Rocket length: 54.5 cm, frame profile 17.3 mm and rocket weight 165 grams.
The rackets are 4 cm shorter, so they are suitable for beginners, children and women - for everyone with them, the game will be a great experience.

3x Crossminton ball (two balls faster, one ball slower).
A net bag for carrying a game set.
Game in detail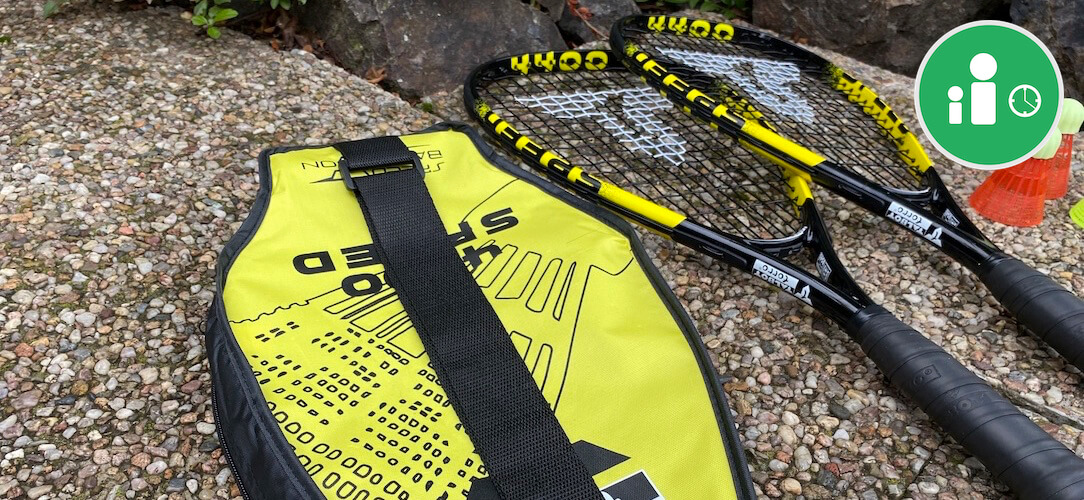 Be the first who will post an article to this item!