Product detailed description
Basic Information
The cross and pins are made of high-quality hardwood. The wood is varnished.
The rings are a combination of jute rope and wood.
Includes: 1x cross, 5x target pin, 4x throwing ring.
The game is suitable for corporate events, weddings,...
Execution
Dimensions: cross 100 x 100 cm, width 8.6 cm and height 3.7 cm. Pin height 51 cm. Ring diameter 40 cm.

A bag is also included for easy storage and transport.

Quality wooden design - lacquered.
Unlike many other cheaper designs, the pins in this game are attached to the cross via a metal screw into a metal thread.
Rules and Packaging
The rules of the game are part of the package.
The game is packed in a cardboard box.
Game Parameters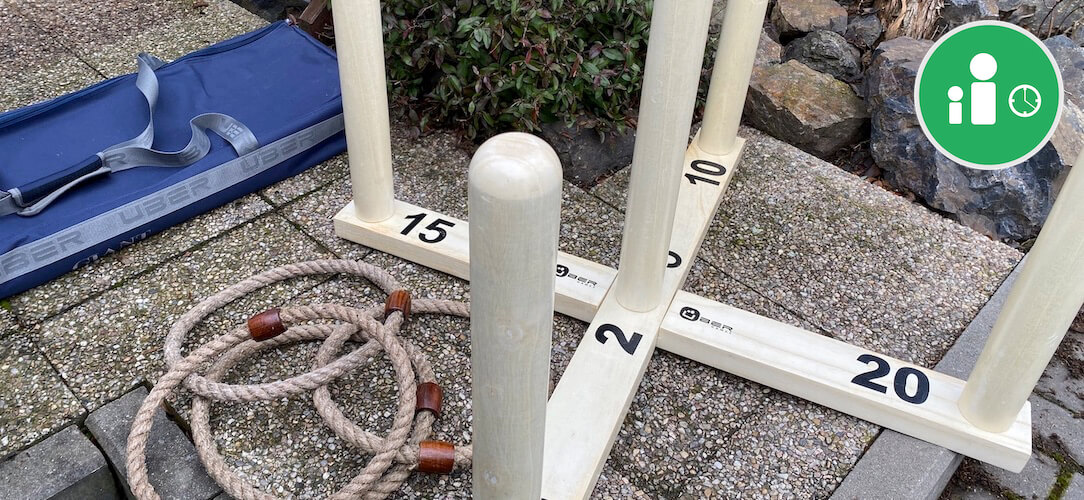 | | |
| --- | --- |
| Number of players: 1-unlimited | Communication: |
| Playtime: 20 minutes | Strategy: |
| Age of players: 8 and up | Random: |
Game Review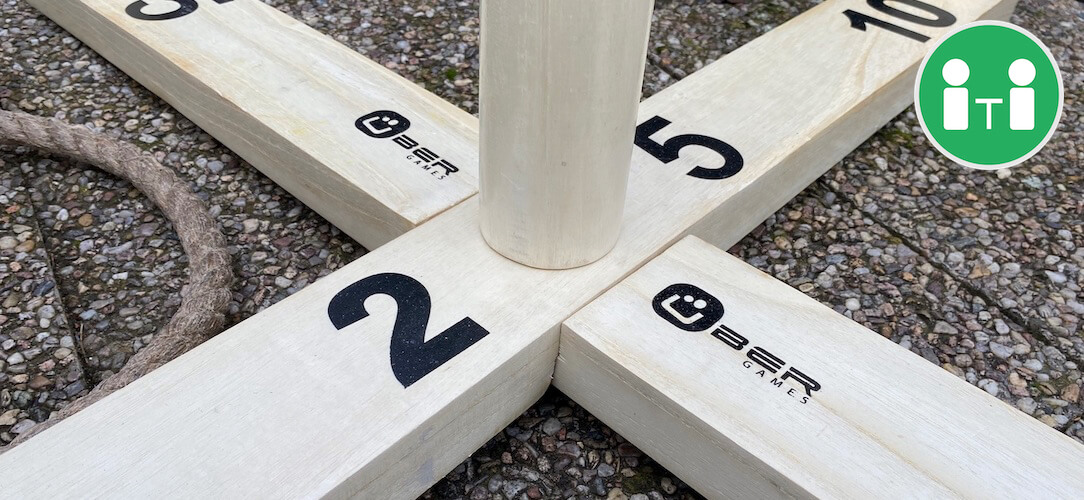 Ondrej evaluates + / -
+ little room to play
- higher price

+

ideal even for small children

- building the game requires parents

+

MEGA version
High-quality wooden design - both the cross with a point evaluation, as well as the sticks on which the rings are thrown - made of jute rope connected by a wooden coupling. Everything is packed in a cardboard box - in which you can then return the game or leave it disassembled forever... We wrote about the game complete review, be sure to read it at our blog.
Expert opinion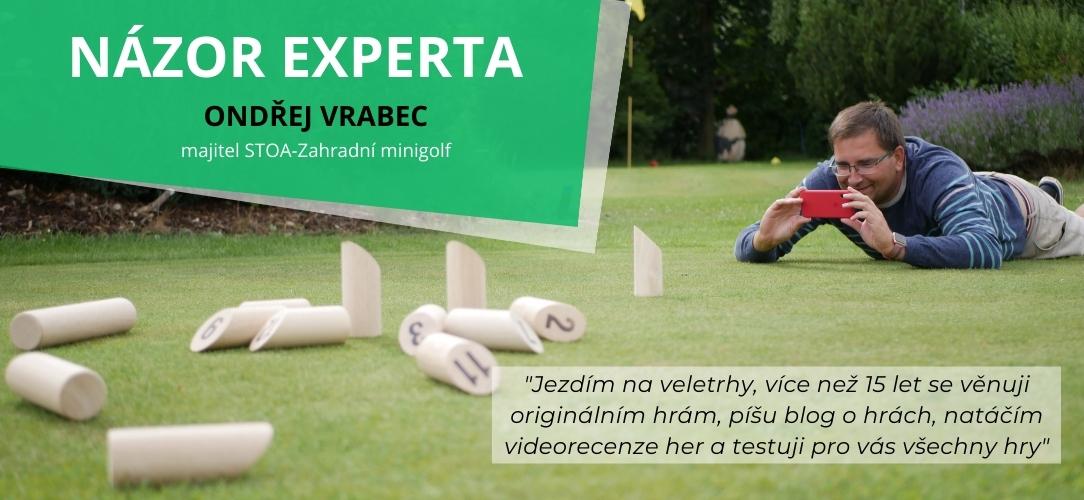 We have had this game for a long time in a much smaller version. Simple game - throwing rings on a point-evaluated cross. However, this version is MEGA. I'm not really exaggerating here, the design will be great for corporate events, weddings, for seniors. Unreal fun with a great rendition of a well-known game.
If you are interested in more about the game, be sure to read the review on our blog.
Be the first who will post an article to this item!