Product detailed description
A game similar to beach volleyball, but might be played in much smaller playing area, since the net is replaced by a small trampoline.
Rebound set includes:

3x Rebound gumball.

1x net to be put in the frame.
5x pieces of frames with hooks to put the net on .
5x trampoline legs.
1x bag for easy carrying the game.
You have to set up the trampoline first, before the playing the game. The rules are pretty simple, but before you'll get good at the game itself, you will need a bit of practice.
game features

| | |
| --- | --- |
| Počet hráčů: 4 (2 týmy) | Komunikace: |
| Doba hraní: 30 minut | Strategie: |
| Věk hráčů: od 5 let | Náhoda: |
| Náročnost přípravy: snadná | |
game review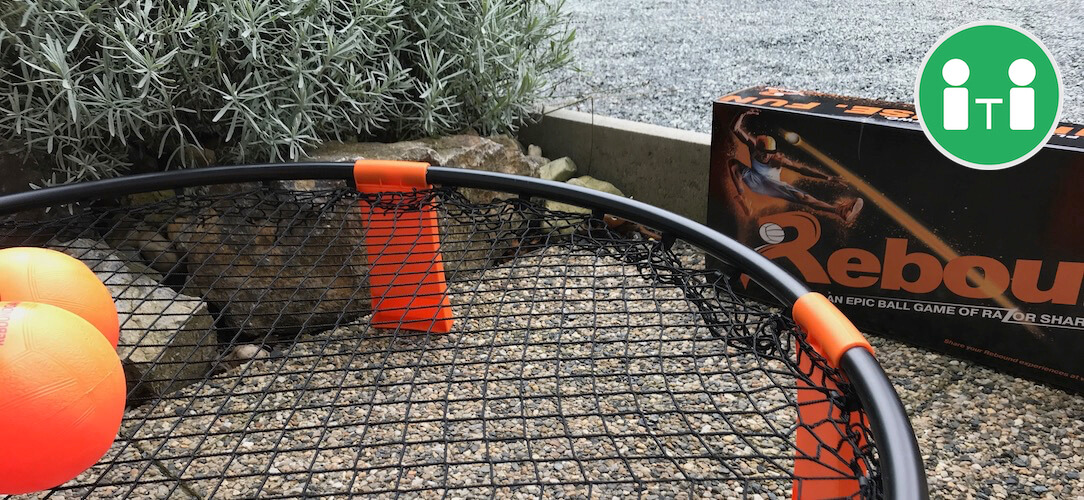 Lehké a jednoduché provedení a snadné složení trampolínky vám umožní se hned pustit do hry. Stačí vypnout síťku, ke hře nepotřebujete příliš prostoru (i když některé výměny mohou hráče "zahnat" daleko)... O hře jsme napsali kompletní recenzi, určitě si ji přečtěte na našem blogu - https://blog.zahradnizabava.cz/.
expert's opinion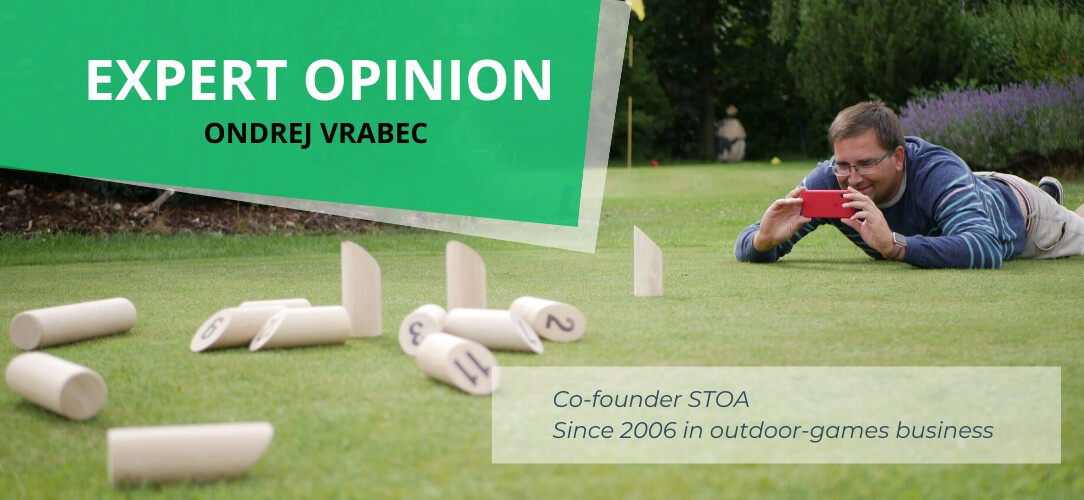 Roundnet - tak se jmenuje celý tento nový sport. Existuje celá řada výrobců této hry. Hra je hodně dynamická, budete potřebovat hodně postřehu a hodně pohybu. Některé výměny vás mohou vyčerpat. Hra je hodně populární v USA, zde se konají celá mistrovství, existuje řada komunit, která se věnuje rozvoji této hry. Pokud hledáte sportovní hru pro dva týmy (takže lze uspořádat i krásný turnaj), tohle bude přesně ono!
Pokud vás zajímá více o hře, určitě si přečtěte recenzi na našem blogu nebo se koukněte na videorecenzi hry na našem Youtube kanále.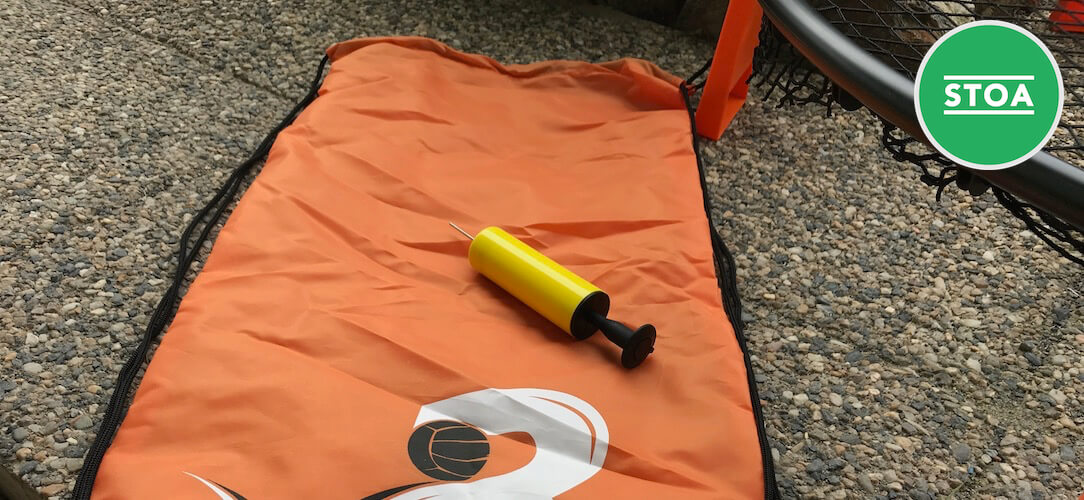 Rebound
Be the first who will post an article to this item!