Product detailed description
Crossminton is a great combination of famous games: squash, tennis and badminton. It is ideal for both recreational players and athletes. For the game you need rackets, baskets (so-called speeders) and a court. Kurt consists of two squares measuring 5.5 x 5.5 m. They are 12.8 meters apart (beginners can easily get closer).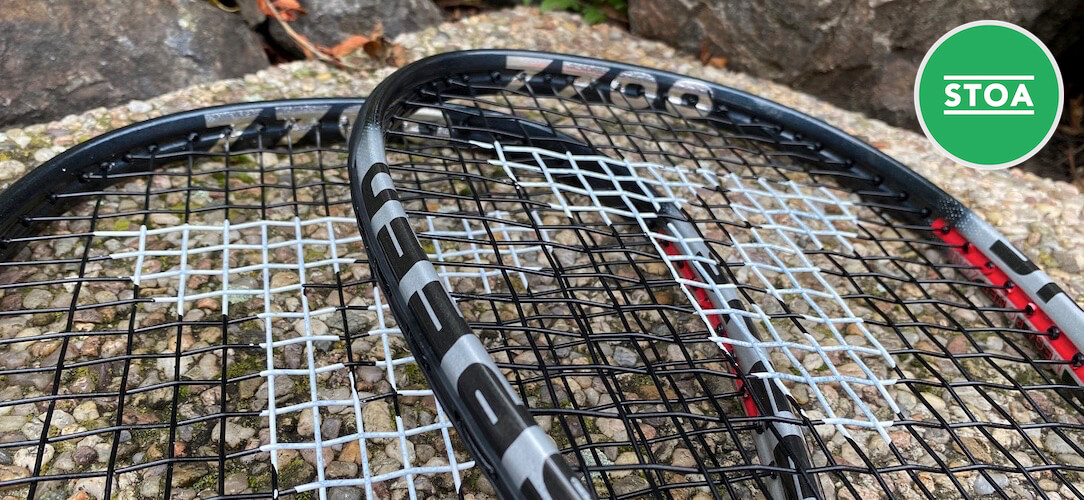 You may also know the sport as Speedminton (today it is a registered trademark of the equipment supplier), but in August 2015, the general meeting of the international organization ISBO approved the renaming to Crossminton.
Play by the water, in the garden or in the park with friends, all without having to play a net.
Crossminton set 7700 contains:
2x quality rocket with graphite core and aluminum head.

Rocket length: 58.5 cm, frame profile 19 mm and rocket weight 175 grams.

6x Crossminton ball (4x racer ball and 2x starter ball).
2x marking on the field - lines. Mounting pins.
Carrying bag.
Game in detail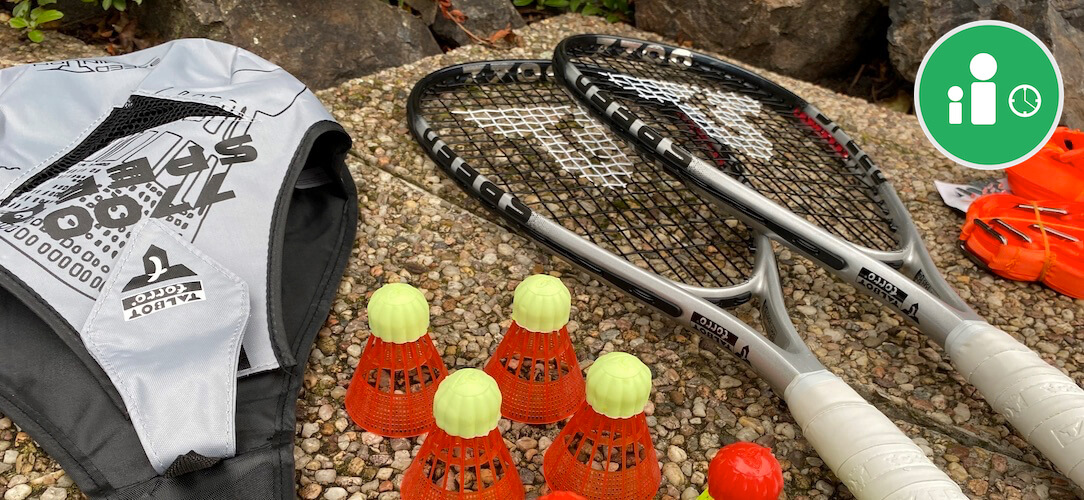 Be the first who will post an article to this item!