Product detailed description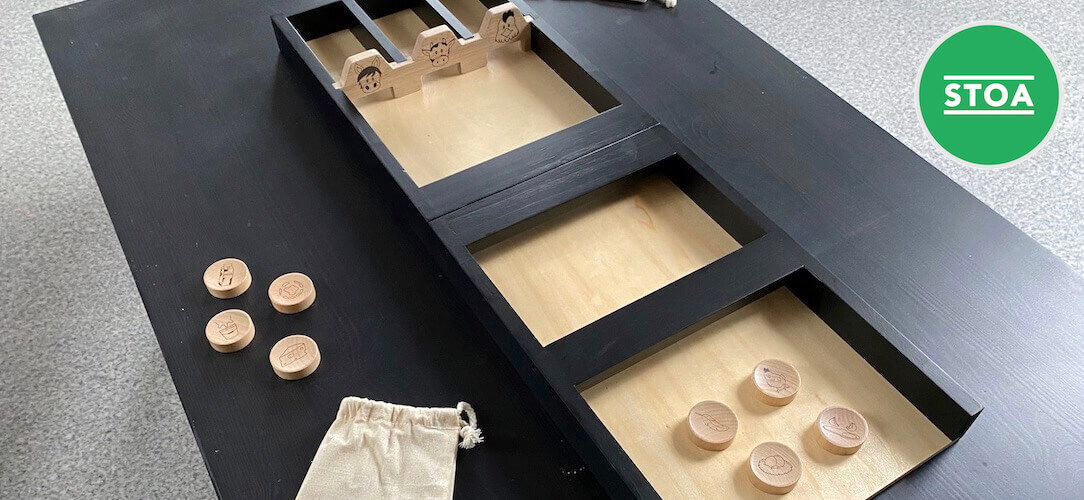 Children's Shuffleboard - specially designed for children with animal motifs.
The set for the game includes:


1 board with a length of 80 cm. The board is composed of two parts. Two different designs - colours and motifs.

It is easy to disassemble (via magnets on the sides) and easy to put away in a cotton bag.

12 wooden stones with animal (or dinosaur) motifs. Cotton bag.
Two different versions:
Dinosaurs - Diplodocus, Triceratops, Tyrannosaures Rex. Players in this design always play a dinosaur to the same picture.
Animals - Horse, Chicken, Cow. Players in this design always play the appropriate components into the animal picture. Carrot - Horseshoe - Reins - Barrier for Horse. Ox-eye - Feather - Chicken - Eggs for Hen. Milk carton - Spots - Milk - Cheese for the Cow.
Game parameters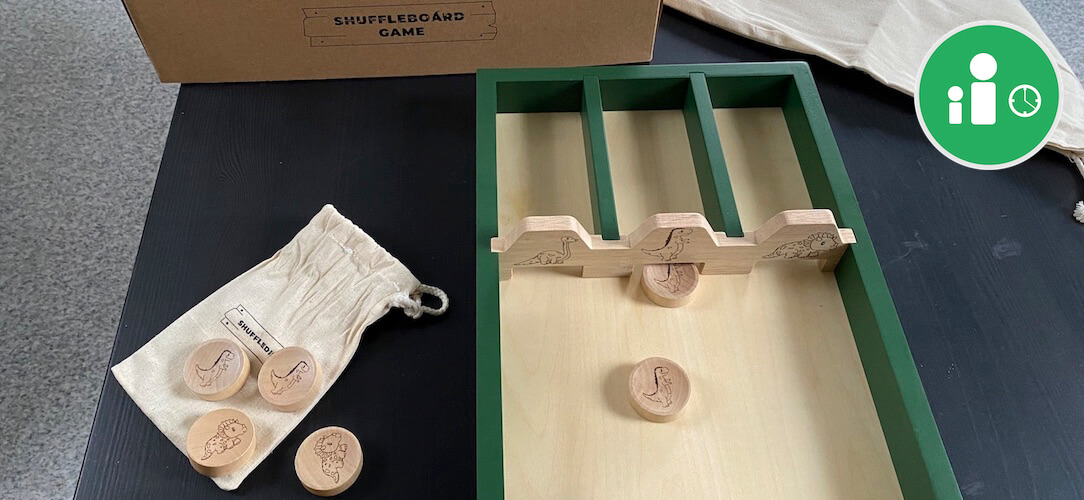 | | |
| --- | --- |
| Number of players: 2-4 or teams | Communication: |
| Playing time: 20 minutes | Strategies: |
| Age of players: from 4 years old | Coincidence: |
| Preparation difficulty: easy | |
Game Review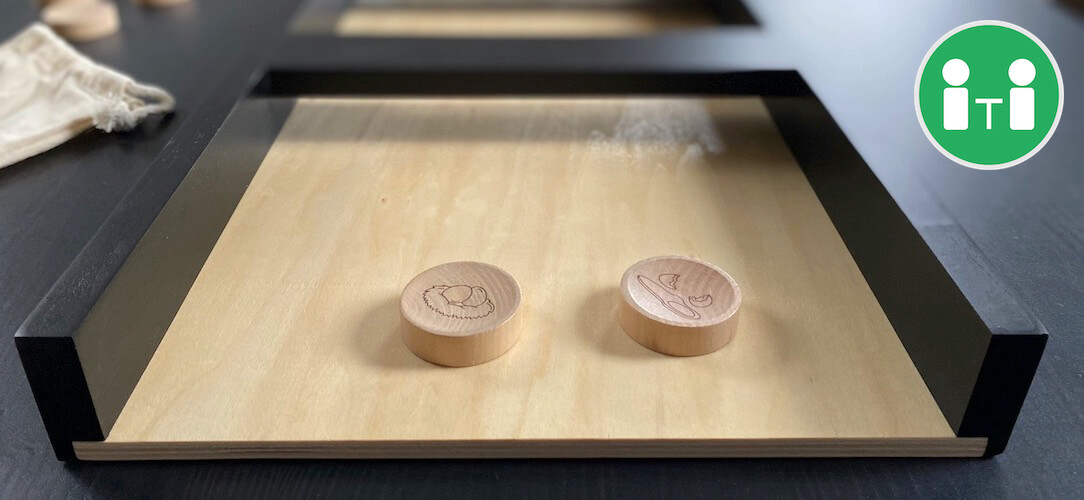 | | |
| --- | --- |
| Ondrej rates + / - | |
| + practical board assembly | - i don't know yet |
| + beautiful children's motifs | |
We wrote about the game complete review, be sure to read it at our blog.
Expert opinion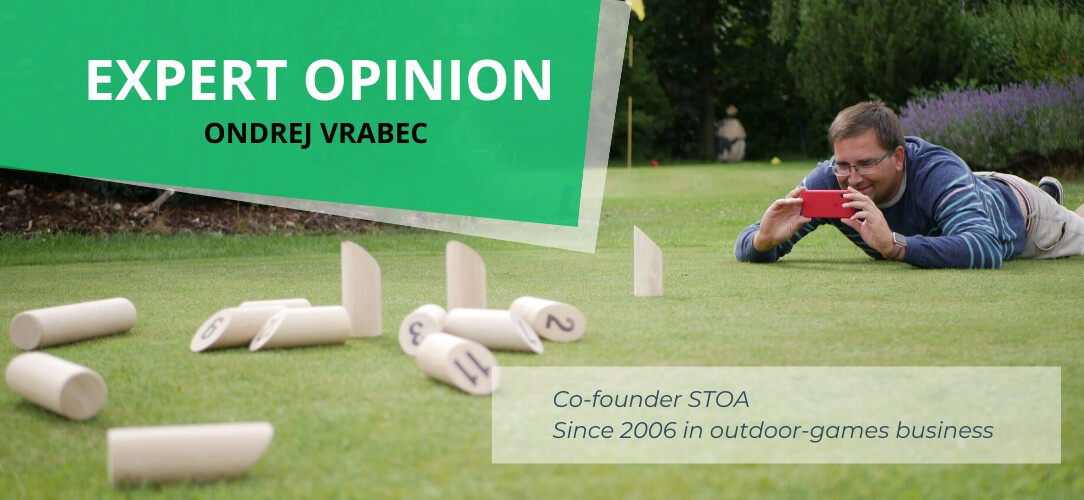 This execution of the game was really good. For one thing, it fits in a beautiful paper box, and it also includes a bag to put the whole game in (there's even a small bag for the playing stones). The game is beautifully crafted. The pucks are very nicely printed and the idea of connecting the plates with a magnet is great as well. Children will like the game, the stones ride well. The first clutch is a bit of a hindrance for my large hands, but children won't mind it when playing - the size will be perfect for them.
If you're interested in learning more about the game, be sure to read our review on our blog.
Be the first who will post an article to this item!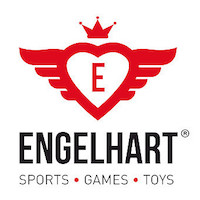 Engelhart (Netherlands) has been an importer and distributor of games, toys and sporting goods for 40 years.
During that time, Engelhart built an extensive network of distributors at home and abroad. Different lines (Sports, Games, Toys, Darts,...) of toys and games will keep both young and old entertained.
Engelhart offers everything from table tennis equipment to board games to Dutch billiards and wooden toys for the little ones.